---
Services: Direction / Art Direction / Storyboard Development
---
A ManvsMachine project to introduce the Logitech Scribe. The Scribe allows individuals to effortlessly share work and inspires brainstorms.

As apart of the ManvsMachine team, I worked on the art direction, defining the mood for the sound, and storyboard development. The objective was to showcase the versatility of the Scribe. Notable features include the smart camera with AI technology, which captures whiteboard writing in real time, including only what's placed on the whiteboard. (No arms, hands or markers will block the content.) Another feature was highlighting how it works across all popular meeting applications no matter where you're working from.

Select project development frames below.
Credits: Concept, Design, Direction:
ManvsMachine
, Sound Design: Zelig Sound, Client: Logitech.
---
ABOVE Large Conference Room, Midsized Conference Room

A. Marker Caps
B. Marker Multiplication
C. Extravaganza Moment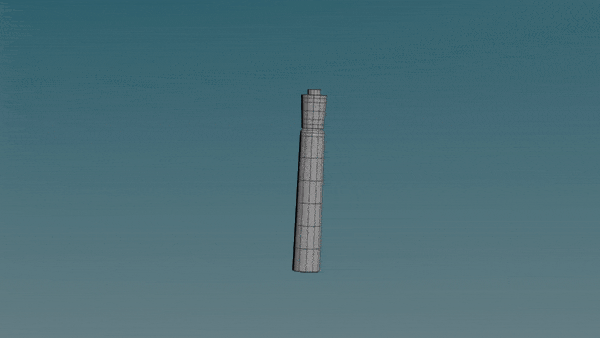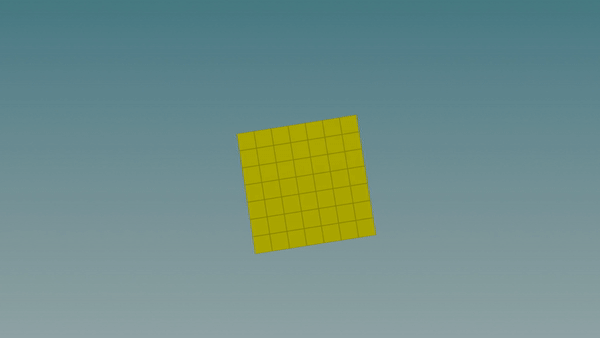 A. Post it Animation
B. Whiteboard Development
C. More Post it Animation
---
ABOVE Design Exploration/Look Development

---
ABOVE Remote Designer Room, Remote Audiophile Room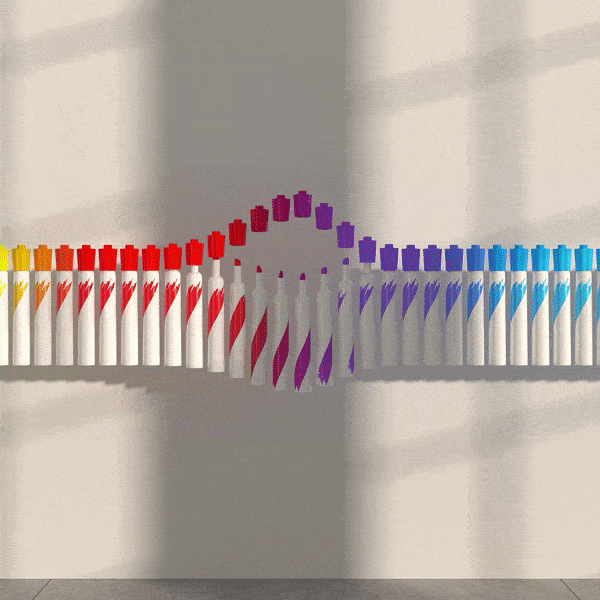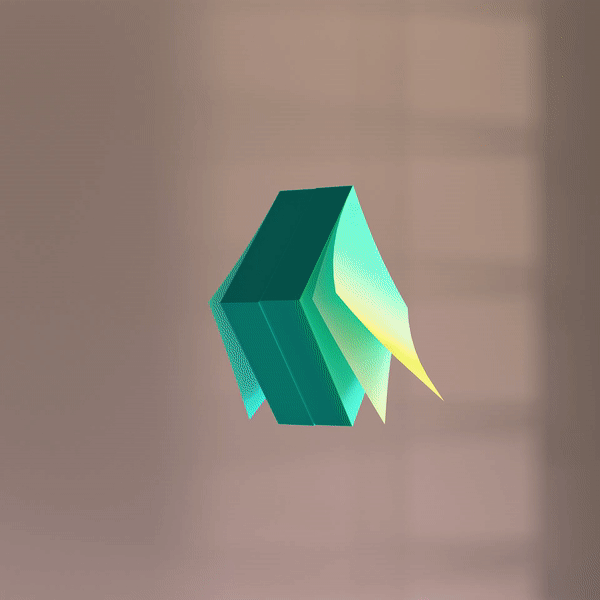 ---
ABOVE Select Motion for Promotion