---
Services: Creative Direction / Design / Photography
---
Space&Sound is an art and music collective based in Honolulu, Hawaii started by Travis Tokuyama, Alika Pflatzgraff, Joe Gosalvez and myself in 2009. The collective began from a few conversations we had while all working at a local radio station. From 2009–2011, Space&Sound organized art exhibitions and music events locally. We contacted and booked the artists, designed all collateral, marketing materials as well as prepared press kits. We also produced all the events and handled details such as ticketing and travel coordination ourselves.

The project took a hiatus in 2011 and relaunched with new branding and initiatives in September 2014. No longer only based in Honolulu, Travis and myself continued the project from Washington D.C., Denver, and Los Angeles. We focused on building relationships with creatives globally and began to shift to interviewing and highlighting new artists on our website. We even released select music via cassette tapes on our own. We also expanded to create merchandise to help fund the project. This really gave us an opportunity cultivate a community of artists. Due to time constraints, the project became defunct in 2016.
Space&Sound was featured in Honolulu Weekly, Honolulu Advertiser and Star Bulletin.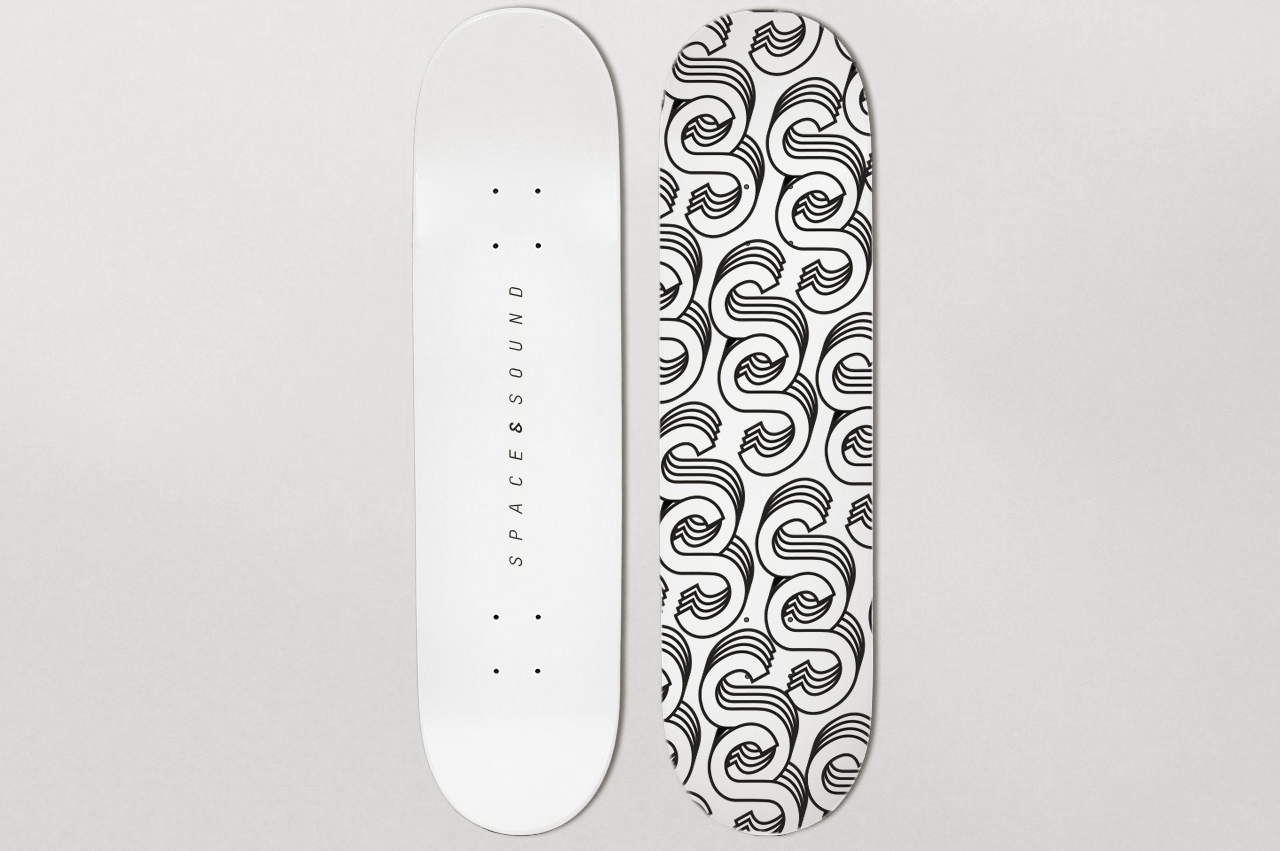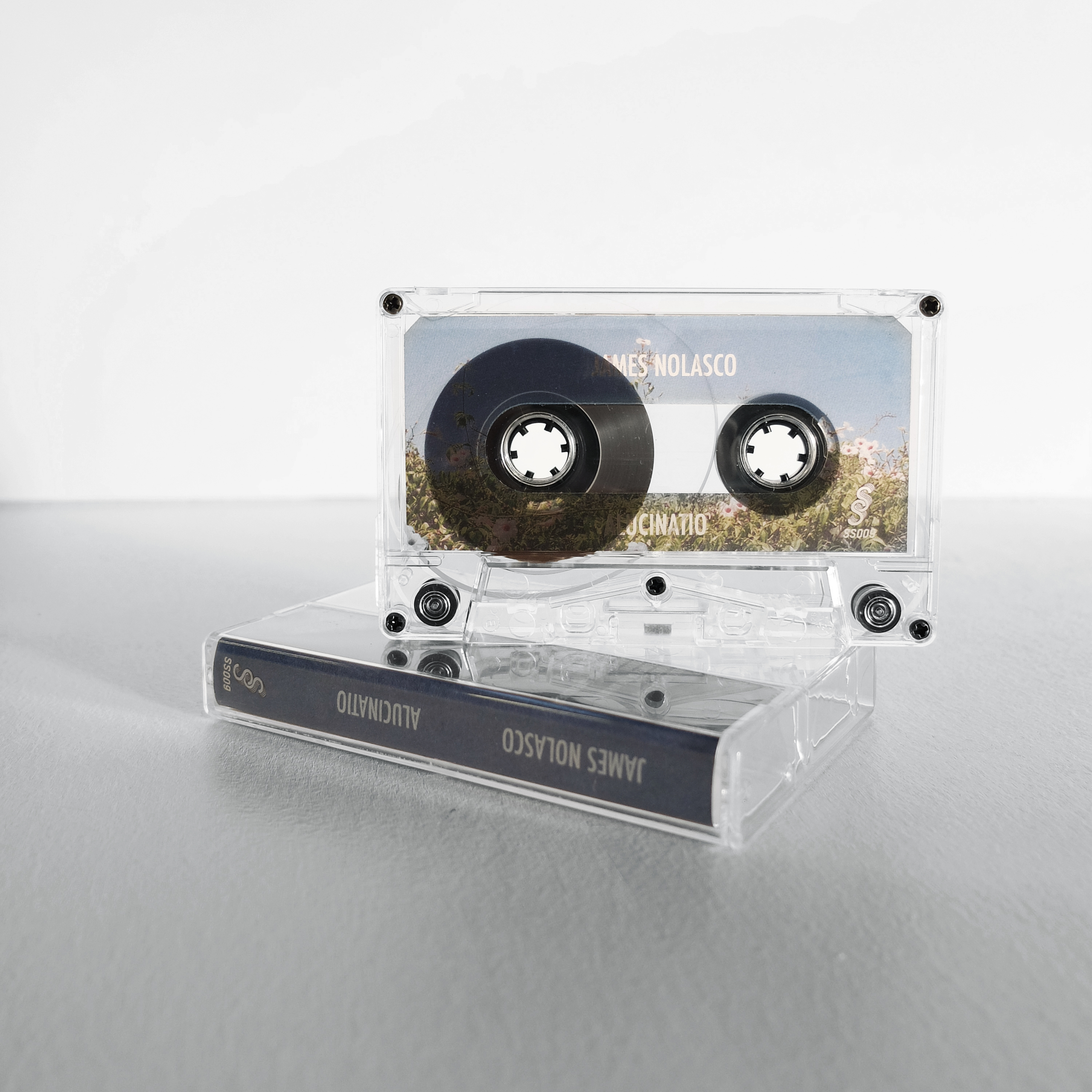 ---
ABOVE S&S Revamped, 2014 – 2016
Shows from 2009 – 2011: Nosaj Thing, Teebs, Bearmod, Free the Robots, Japan Aid
---
ABOVE Archived Show Posters, 2009 – 2011
Spells (Poster/Collateral Design)
---
ABOVE Designs for Spells Hawaii, 2013