---
PHOTO & FILM 2020-22
COMMISSIONS AND PERSONAL
Services: Creative Direction / Photography / Film
---
I was commissioned by Aesop to visualize Eidesis in a short photo and video series. Inspired by the myth of Echo and Narcissus, Eidesis is the latest fragrance from Aesop, the fourth release from Othertopias. The fragrance is without a doubt my favorite from the series. It has a deep warm woody scent. Woody scents can be heavy, but not Eidesis. To me, the fragrance has this alluring top note that just stays with you, drawing you back for more. Yet, it is also refreshing. It made me think of a walk after it had just rained. You're surrounded by the damp, cool air as you're enveloped a warm coat. The following photos were created with that feeling in mind. While they were all captured at home, we all know how the power of scent is so transportive.

The following photos and video vignettes are an exploration into the idea of a lingering scent. Eidesis is definitely a scent that stays with you long after the first spray.

Thank you Aesop for having me. It was truly such an honor.

Client: Aesop.
---
ABOVE Aesop Eidesis Series

I was commissioned by Floyd to shoot and style their bed side table. The following images were used on their website and social media.
Client: Floyd.
---
ABOVE Select Screenshots from Floyd Site

Sovrn Skateboards 'Moving, Still'
What began as a series of photos in my old apartment morphed into a continued photo story and skateboard for Sovrn Skateboards. The original lily photos were taken in late January 2021. I haven't felt that low in a very long time. The months of isolating with no end in sight was beginning to take a toll. Not to mention a slew of other personal issues wearing on me. I remember panicking, thinking I was broken, asking myself over and over "How could I find my own resilience?" Somehow photographing these lilies in my old kitchen, holding a piece of glass, burning myself with hot steam gave me a lot of comfort. My brain likens the straight stems of the lilies to an upward mobility. That somehow, though I can only stay still, I am still moving. A year later, all I want and ever work towards is that stillness again, but this time inwardly.
Credits – Model: Minori Ito, Assistant: Jerry Lien. Photography, Film, Editing: Annie Nguyen.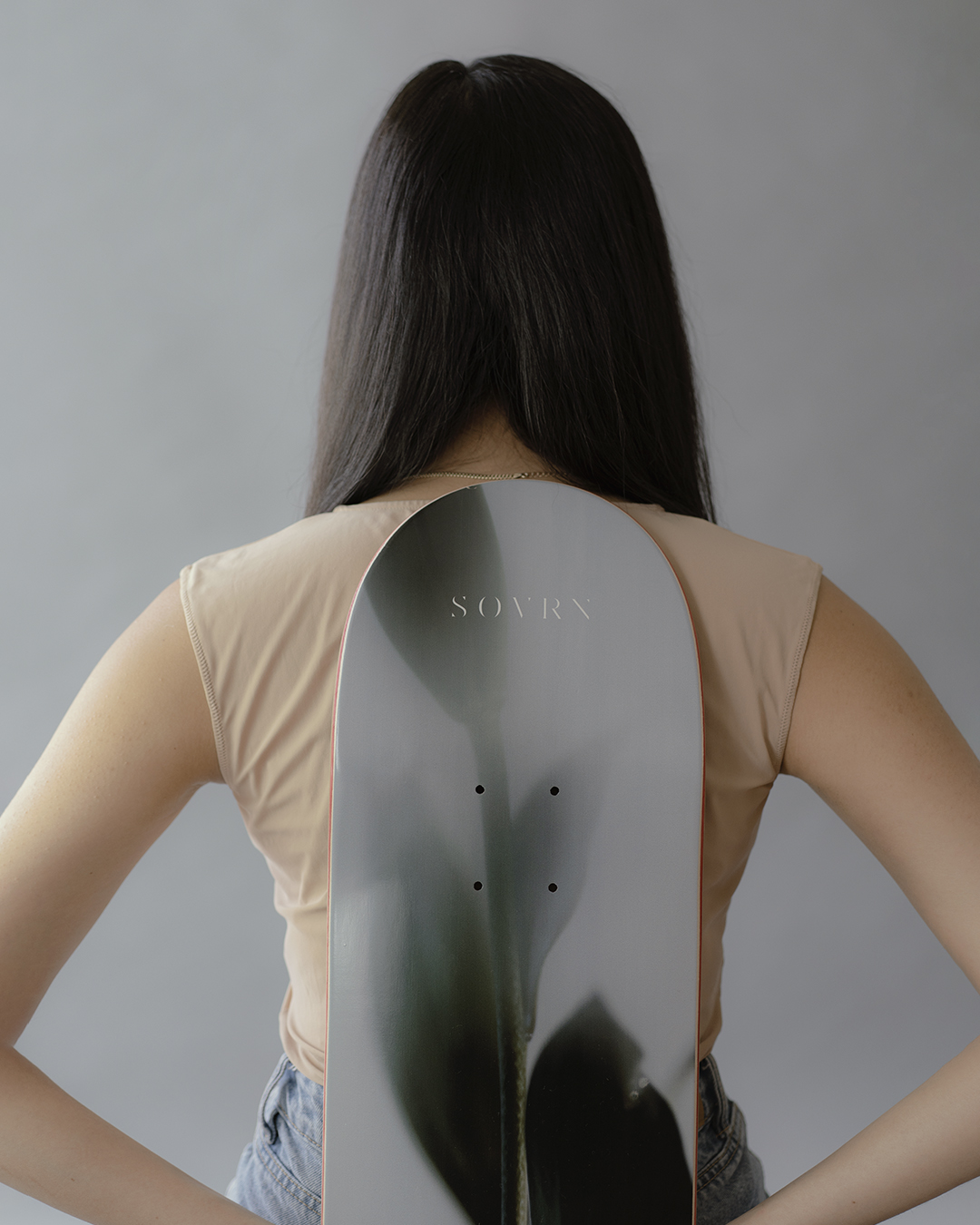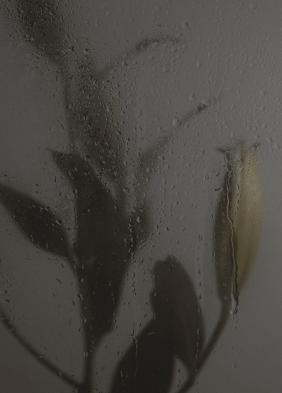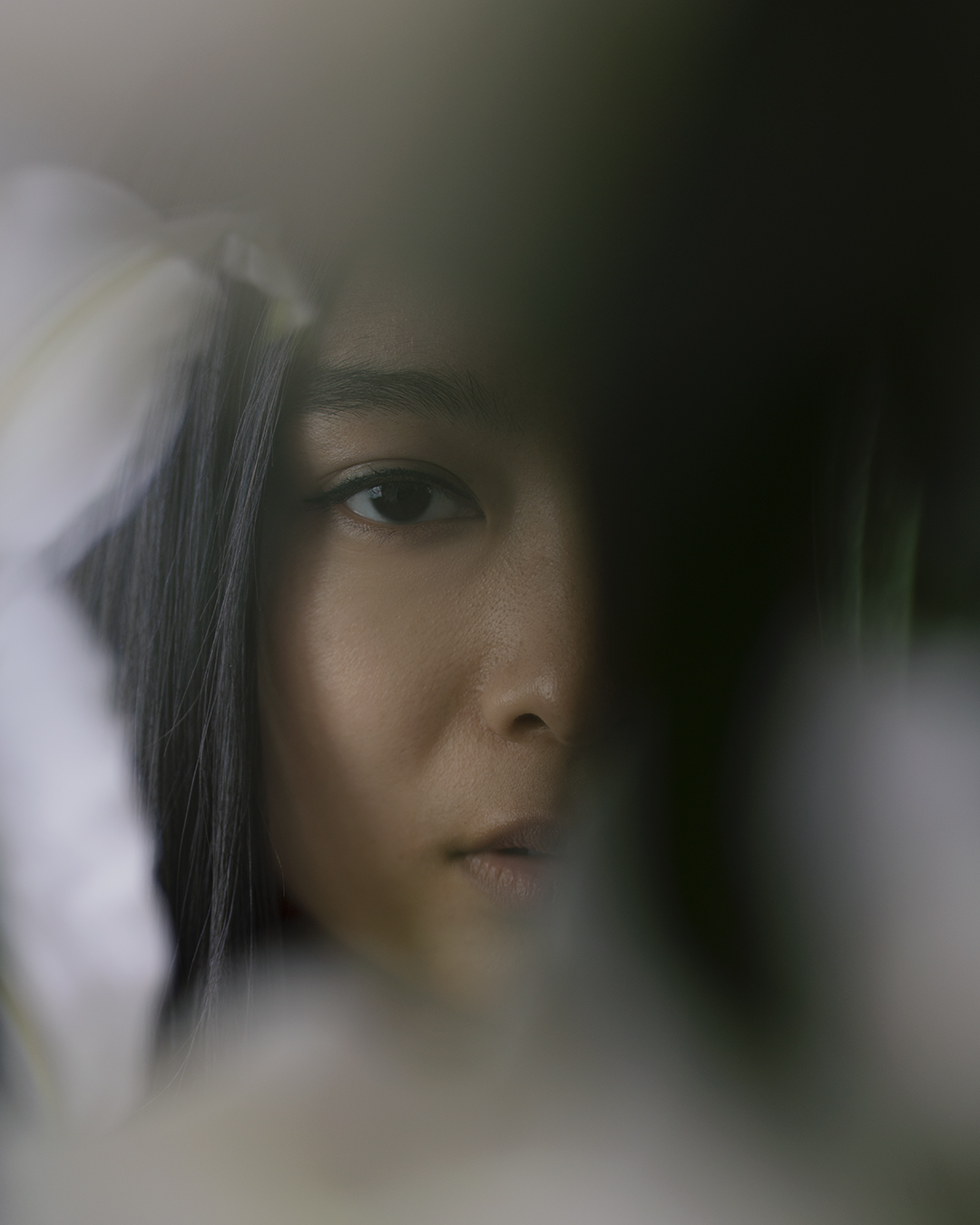 ---
ABOVE Selects from 'Moving, Still'